Are you excited for FanExpo? We are! And it would be great to see you there.
For us it's the official start of the Halloween Season.
Buy Your Tickets in Advance to Support Independent Artists (a.k.a. us ;- )
We know you don't want to stand in line for tickets when you get there. And when you buy your tickets through our link here, FanExpo will give us a small discount on next year's vendor fees for every ticket sold, so it'll help ensure we can keep seeing you there!
https://purchase.growtix.com/eh/Fan_Expo_Canada_2019?aa=plzez5
Booth Location
For reasons unknown, the wise planners of FanExpo have relocated our booth to the very last row (or the first row, depending on how you look at it). Our new booth number is: 5418.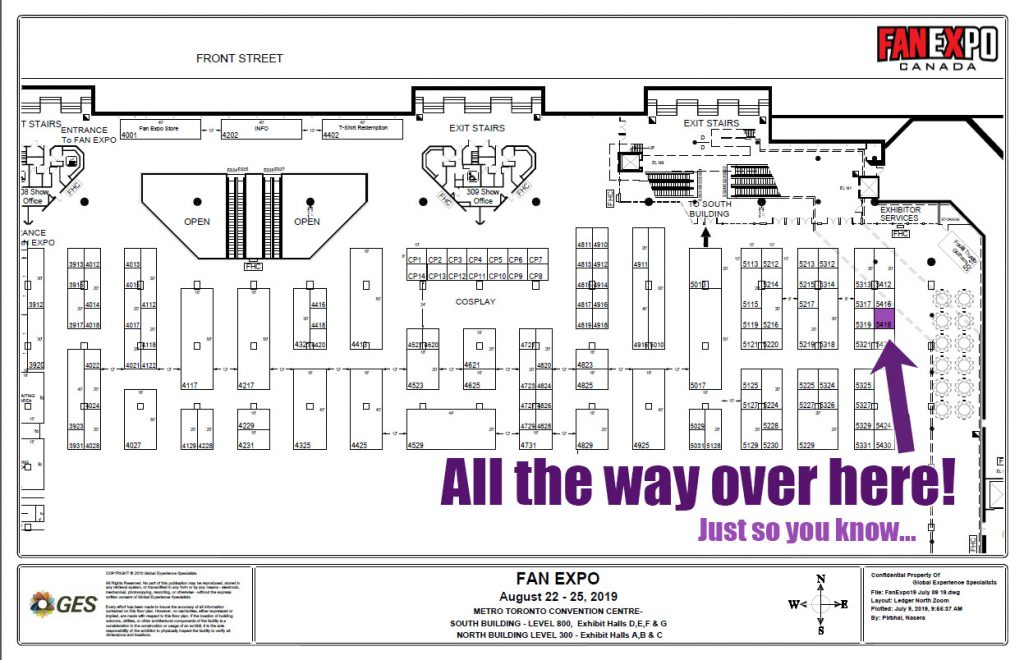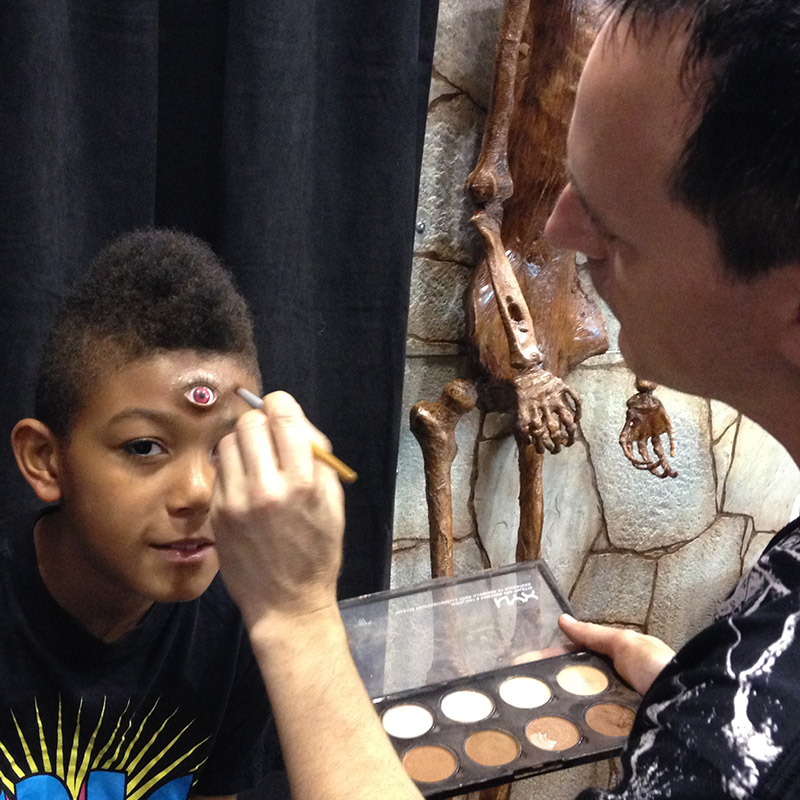 Make-up Station
Whether you want a Painless Injury to freak out your friends / family, need some FX make-up to complement your cosplay, or want to go all zombie, you know where to find us.
New Stuff
We're expanding our line of prosthetics to include more Fantasy and Scifi make-ups. And of course we'll bring all our best sellers, like clocks, magnets, hearts and everyone's favourite: the Toxic Zen Fountain.

FanExpo takes place from Aug 22-25 in the Metro Toronto Convention Centre. To learn more about the event, click here.