Our team of experienced make-up artists is available for your event!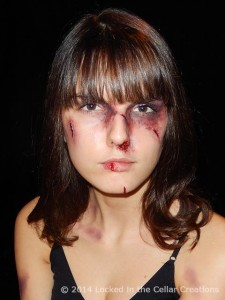 Injury simulation
We can provide realistic injuries for a wide range of occasions, for example First Aid training or testing emergency evacuation scenarios. We can provide your models with the injuries of your desire on site or send our experienced pre-injured victims actors.
SFX make-up demos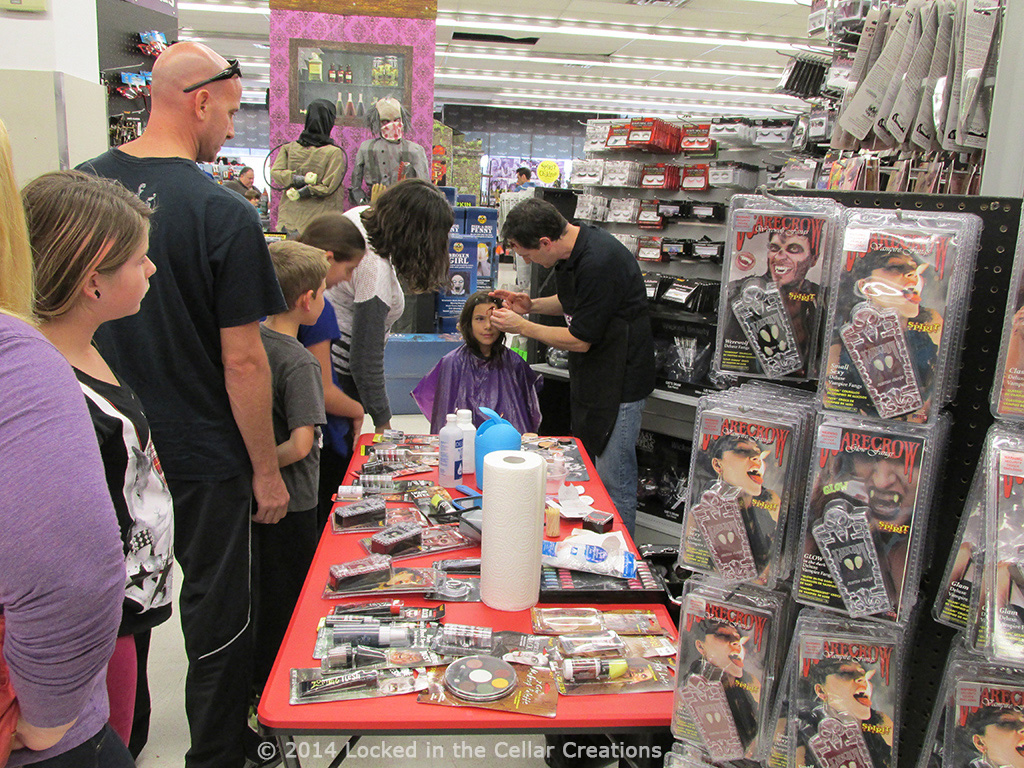 Our team is experienced in doing make-up demos on adults as well as children. We are available for demos at corporate events and parties, charity events, store product demonstrations, etc, where we'll gladly beat up make-up your guests.
Seminars & Workshops
Contact us if you have a group of people who is interested in learning about…
"History & Development of Special Effects Make-up" (seminar);
"Secrets of the Big Screen" (seminar);
"A Closer Look at Famous Make-ups" (seminar);
"Casting & Prosthetic Making" (workshop);
"Succesful Halloween Make-ups" (workshop).
Graveyard display
A full size mausoleum with the inhabitants in the process of breaking out, a dirty old concrete tomb with a corner chipped off, a number of movie inspired tomb stones, all surrounded by a creepy old rusty fence. Available as photo op, or for any other occasion that would require an instant grave yard. Can be fit into a 10×10′ space, or spread out in a larger area. Light weight and hand crafted out of mostly recycled materials.
Custom made decorations for themed parties/events
We've worked on everything between Haunts and a Jaws theme party at a yacht club, so if you are looking for someone to build a replica prop/set/costume from a movie or create an original design, we can help you out.
Role play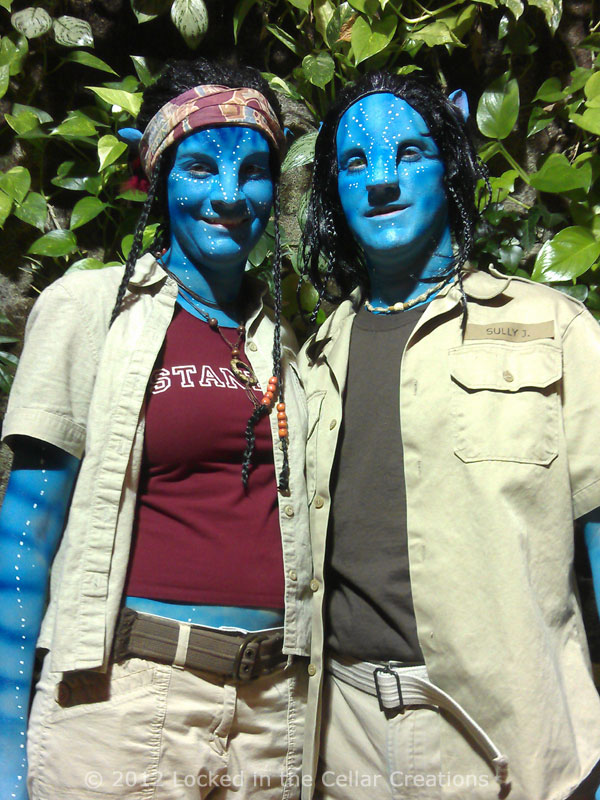 Are you looking for zombies to wander around at your event and scare the socks off your guests? Or Avatars or Evil Dead characters? Or something else creepy and/or fun? Let us know!
Contact us for more information & quotes.